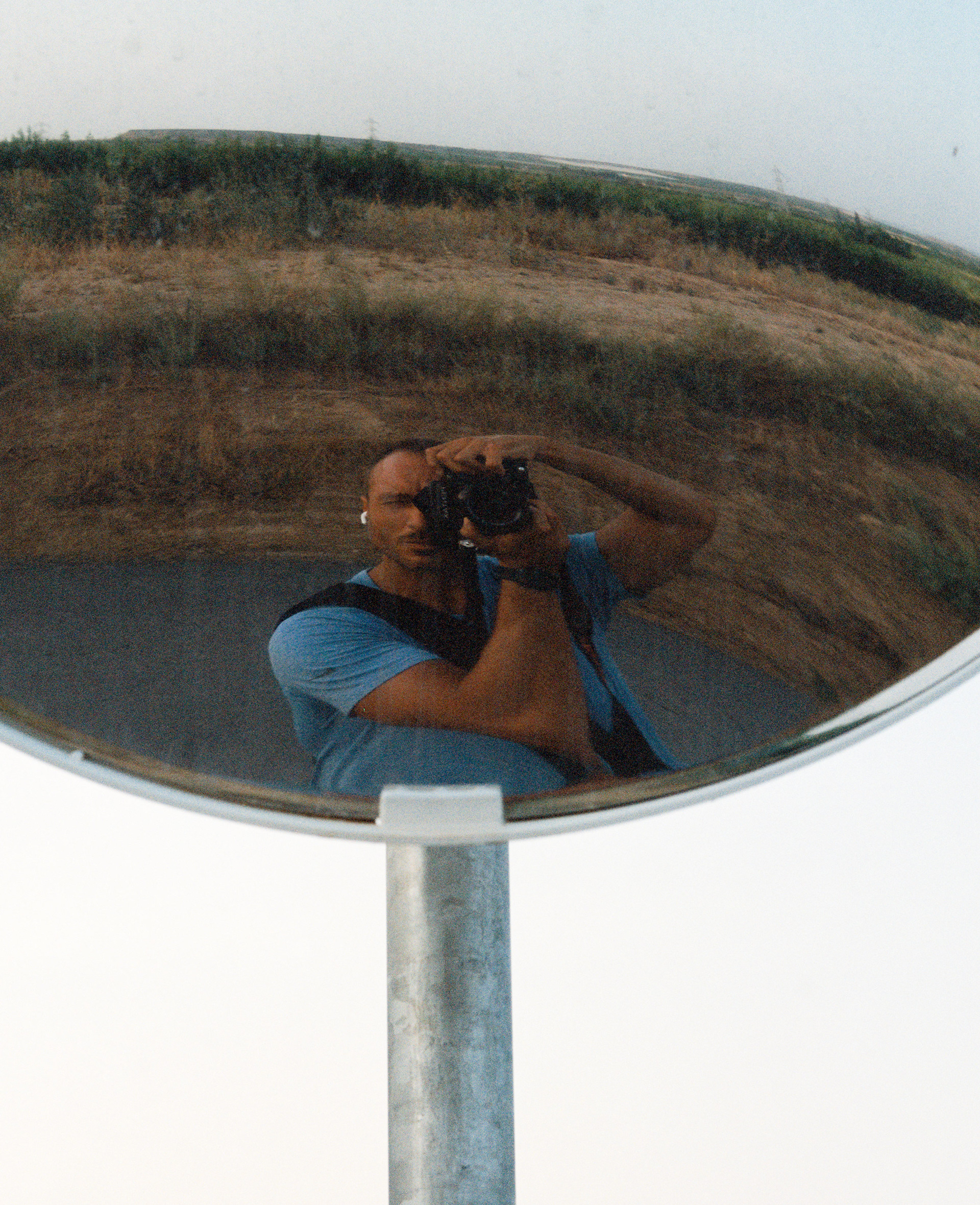 Photography and Social Media are two of my biggest passions. I was born in Sudanell, a small town in Spain. From New York to Barcelona, and everywhere in between, I create digital content for pop stars, fashion editors and writers. My clients include personalities like Shakira, Nina Garcia, and Elvira Lindo, or fashion houses like Puig, Pronovias, Pikolinos or Delpozo. 
Read More
La fotografía y la creación de contenidos para las redes sociales son dos de mis máximas pasiones. Nací en un pueblo de Lleida llamado Sudanell y actualmente vivo entre Nueva York y Barcelona donde creo contenido (foto, video, texto o estrategias de marketing digital) para personalidades como Shakira, Nina Garcia y Elvira Lindo o para marcas como Puig, Pronovias, Pikolinos o Delpozo.
Leer Más
La fotografia i la creació de contiguts digitals són dues de les meves passions. Nascut a Sudanell (Lleida) actualment visc entre Nova York i Barcelona on creo contingut (ja sigui fotogràfic, de video, text o traçar estratègies de marketing digital) per a personalitats com Shakira, Nina Garcia i Elvira Lindo o marques com Puig, Pronovias, Pikolinos o Delpozo. 
Llegir Més